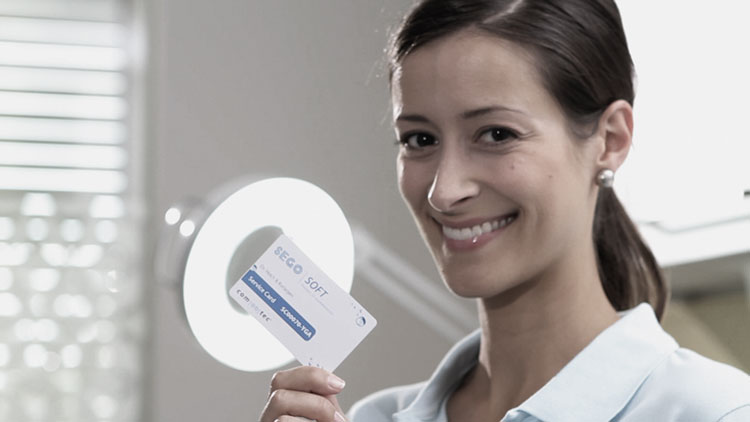 "Reach us by phone

+49 89 3270889-10"
SegoSoft® – no worries, thanks to Service Card
Comcotec offers SegoSoft users a comprehensive software-servicing and maintenance contract for optimum customer care. The Service Card bundles all services necessary for problem-free use into a clear and easily calculable package.
Please notice, You may use SegoSoft only in conjunction with the Service Card.
Your Service Card offers you the following:
Email and telephone support for all application-specific questions
SegoSoft product updates
Constant software updates to comply with the latest documentation regulations
Renewal of the digital signature every other year
Service Card Request
Wir empfehlen allen SEGO®-Anwendern, den Newsletter der SEGO®-Produktfamilie zu abonnieren. Hier informieren wir Sie von Zeit zu Zeit mit wichtigen Update-Informationen, aktuellen Hygiene-News, Schulungsterminen, Tipps und Tricks sowie Servicehinweisen
We will ensure your hygiene documentation is always up to date!
SegoSoft® – the original product, market leader in documentation of instrument preparation