Certificate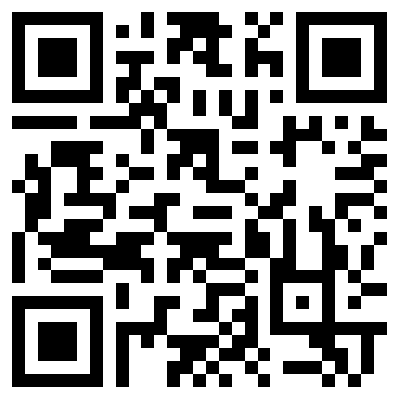 MD 5
d72b3ab1c6808970e6680c2046b9fa13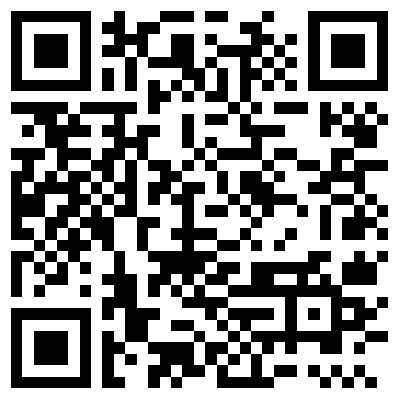 SHA256
abd1a11adb3a756512801011b3e776edb0eb53ac6b14e5d6c6a6c980ce6082eb
Accessories

SEGO | CONNECT - The perfect connection for the practice network
SEGO | LABEL - Software for label printing
Consumables


Paper Seals with indicator Class 1 according to DIN EN ISO 1114 0-1



Extensions

SEGO | STARTER-KIT - Printer and labels
Order forms


Fax-Order for printer accessories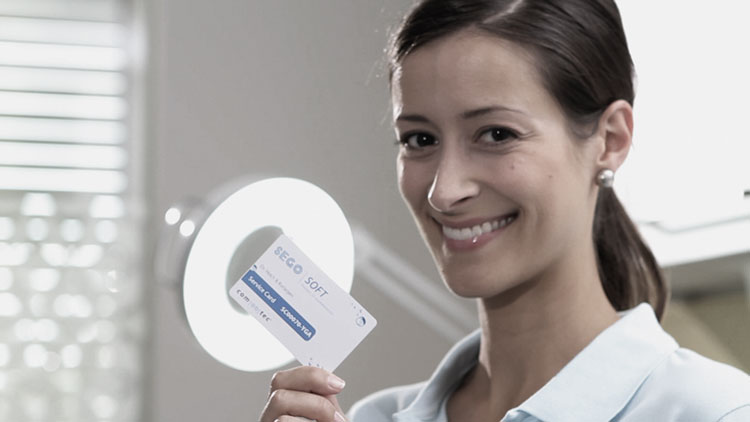 SegoSoft – no worries, thanks to Service Card

Comcotec offers SegoSoft users a comprehensive software-servicing and maintenance contract for optimum customer care.
The ServiceCard bundles all services necessary for problem-free use into a clear and easily calculable package.
We ask for your understanding that without ServiceCard no phone support can be done.
Your ServiceCard offers you the following:
Email and telephone support for all application-specific questions
Constant software updates to comply with the latest documentation regulations
Renewal of the digital signature every other year SegoSoft product updates
Apply immediately the ServiceCard for your comprehensive care and support.
"We are also reachable for you by phone +49 89 3270889-10"