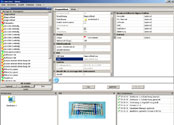 SegoSoft Steve sterile-materials administration allows simple administration of your instruments in a manner appropriate to your practice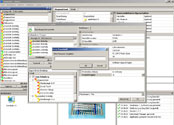 Recording of connected medical equipment (sterilisers, thermodisinfectors) is automatic. After a recording process the release screen will immediately appear, clearly assigning the instruments to the process.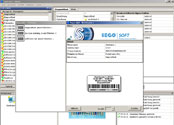 After release of the process and instruments the dialogue will automatically appear, facilitating printing of the requisite labels for the sterile materials.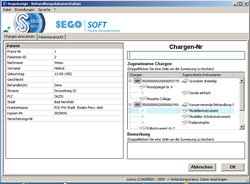 Assignment to the patient takes place directly from your patient administration's patient mask, where individual instruments as well as set and container contents are selectively allocated to the patient. For connection with patient administration the interfaces VDDS-Media and GDT are supported.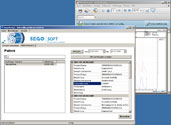 In the patient view you receive all information on the instruments used for your patient. A click of the mouse gives you immediate access to the complete and correct process of preparation, verifying that only perfectly prepared instruments have been used for your patient.
SegoSoft® – one software, innumerable possibilities
Universal, fully automatic, user-friendly