Instrument reprocessing optimally documented
The technology platform mySego®

The effects of digital transformation from all areas of healthcare have now rapidly penetrated practices. The increasing acceptance of digitization is also clearly noticeable in the doctor's and dentist's offices. The desire for web-based solutions has increased enormously compared to two years ago.
mySego® is the technical heart and the central and cross-system platform from Comcotec for all browser-based and platform-independent Sego products and applications.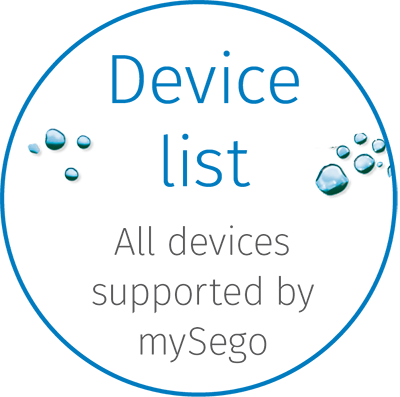 All applications of the current and future platform-independent Sego4Star and Sego4Basic products are based on this server-based structure. All interactive functions, communication with the locally available modules and the user interface are based on this. The extensive ticket system with numerous automatic functionalities and the fully automatic warning and task system is based on mySego. The unique SegoAgent is also based on the intelligent and networked parameter monitoring on the mySego technology platform.
Local integration and subsequent communication with the server is carried out via the Sego4Basic / Sego4Star module.
This is placed locally in the practice and takes over the communication to the processing devices, regardless of which interface they have.




You can check all manufacturers currently supported by mySego here: